Lead Entrepreneur
Dr. DEREK C. DASHTI
Founder, Inventor, & CEO
Dr. Derek C. Dashti
(BS, MS – Bioengineering;
PhD – Bioinnovation/Regenerative Medicine)
Executive MBA – Focused specializations: Healthcare, Digital Transformation, Innovation & Entrepreneurship)
Dr. Dashti holds over 17 years of stem cell tissue engineering and regenerative medicine research experience. He is a doctoral NSF Fellow as well as a National University Innovation Fellow and has received core training of translating biomedical academic research from "benchside" to "bedside." Dr. Dashti is also an honored 2020 Allergan Endowed Business Executive healthcare award fellow.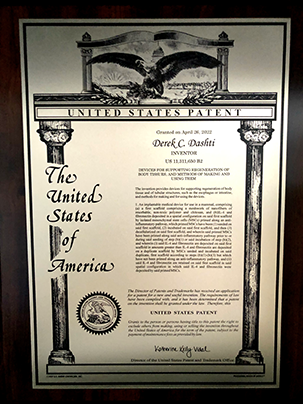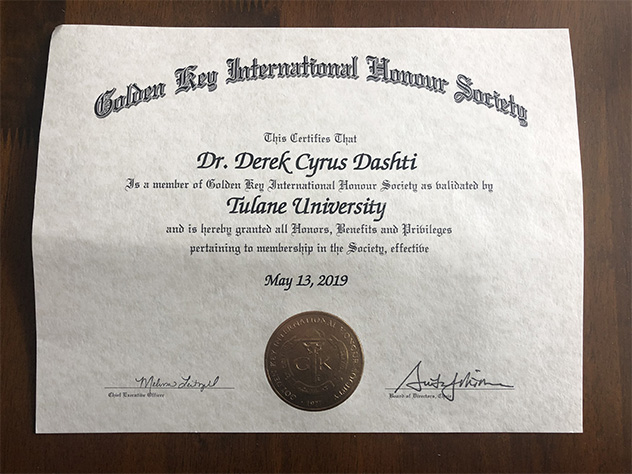 OUR TEAM
The team holds over 42 years of stem cell tissue engineering/regenerative medicine research experience and over 30 years of translational/regulatory biomedical business experience.
Data Strategist/ Operations
(BS - Biology & Entrepreneurship, MD Cand)
Director of Strategy
(BS - Chemistry, PhD - Bioinnovation/Chemistry)
CTO/ Bioengineer
(BS - Biomedical Engineering, PhD - Bioinnovation/Regenerative Medicine)
Intern
(BS, MS - Reg. Affairs in Drugs, Biologics, & Devices @ Northeastern/MIT)
Board of Advisors
Dr. Aline
Betancourt (PhD)
Tulane University Adjunct Professor in immunology & the regenerative medicine departments.
Founder & CSO of Commence Bio, Inc.
Material Science Eng. and founder & CTO of Nanofiber Solutions. Nanofiber Solutions developed the materials for the world's first implantable trachea.
UC San Diego School of Medicine Anesthesiologist faculty. Co-founder & CMO of Commence Bio.
Dr. Gail
Naughton (PhD, MBA)
CEO of Histogen, Inc. & Chairman of the Board for the company. She has more than 25 years of tissue engineering research experience, holds more than 95 U.S. and foreign patents, and has been extensively published in the tissue-engineering field.
Dr. Solange
Abdulnour-Nakhoul (PhD)
Tulane University Professor at the School of Medicine – Dept. of Gastroenterology.
UC Los Angeles Professor of Clinical Surgery and Pediatrics. Chief of Pediatric Surgery at Harbor-UCLA
UC San Diego Professor of Surgery – Division of Surgical Oncology
Managing Director at Knosys Investments
Co-founder at D&P Bioinnovations, Inc. He has over 40 years of managerial experience in the aerospace industry/startup tech industry - engineering R&D, operations, project management, and contracts.